Hello! I'm Megan Jessica and
I'm an intuitive tarot reader, basic witch, and arts professional, creating new experiences for tarot readings.
With a background in performance and immersive entertainment, I especially love working with groups and venues to bring tarot to new audiences for
parties
,
weddings
I also offer
private readings
both virtually and in-person. Have a look around to discover my different offerings, and find out more about me
here
.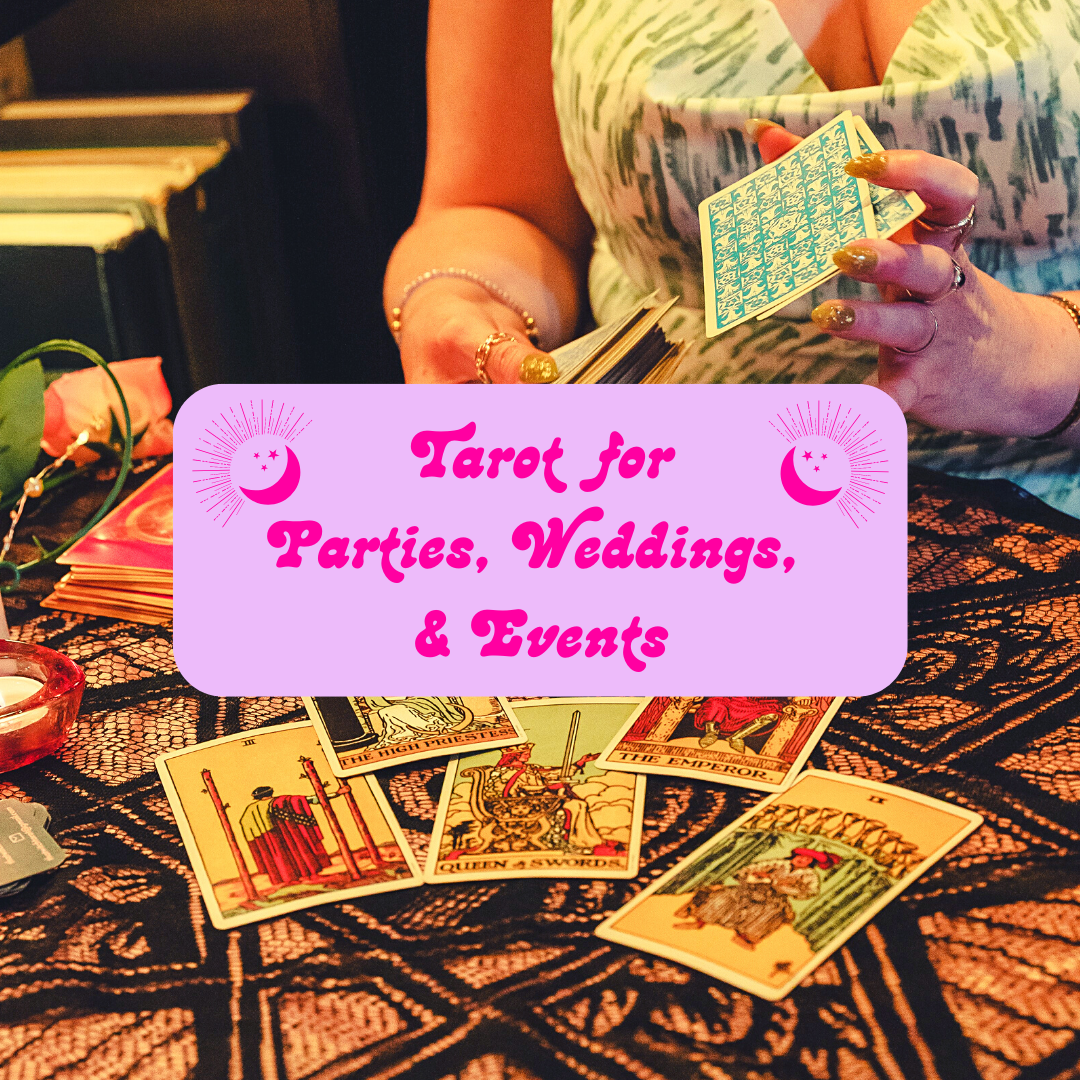 From weddings and hens to intimate birthdays or big corporate holiday parties, events entertainment is my speciality.
I offer private readings for individuals and pairs, both virtually online and
Megan has a deep and intimate understanding of the cards that she distills down into messages that are personal, relevant, moving, and so so accessible. Truly a modern witch. Her intuition is magic to witness.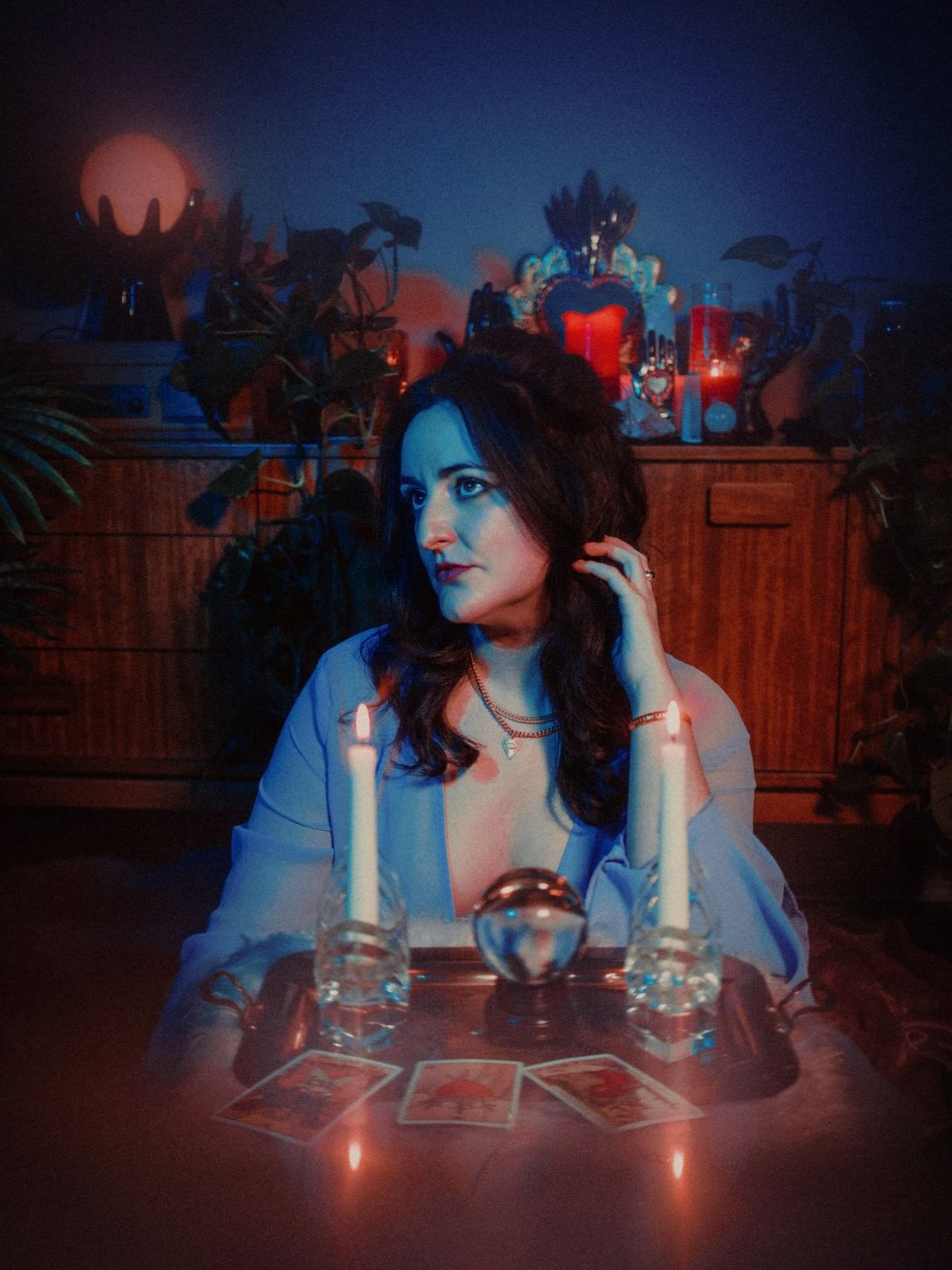 Instagram is the only social media platform I use - and it's the best way to keep up with me throughout the year. On the main feed you'll get card readings and witchy selfies, while in the stories it's a mix of some personal and fun sharings. Let's stay in touch!