Unique & Memorable Entertainment
Tarot readings are one of the most unique corporate events entertainment ideas to provide your guests with a personalized, immersive experience they won't forget. As mystical practices like Tarot and astrology are becoming increasingly trendy in the mainstream, more folks are excited and intrigued to find out more.
Amidst the cocktails and chit chat of your event, a table for Tarot becomes an enchanting place to discover the magic and mystery of the cards.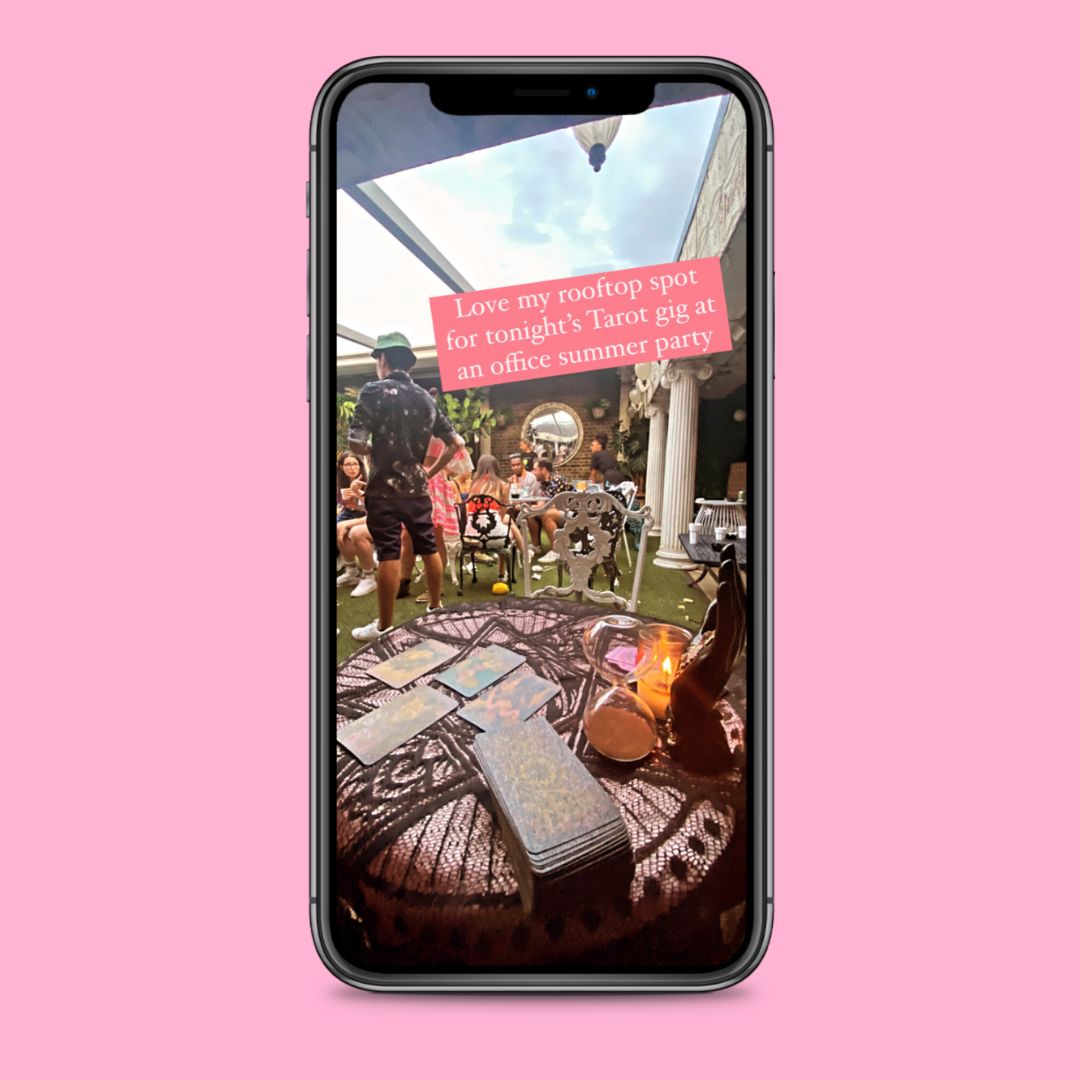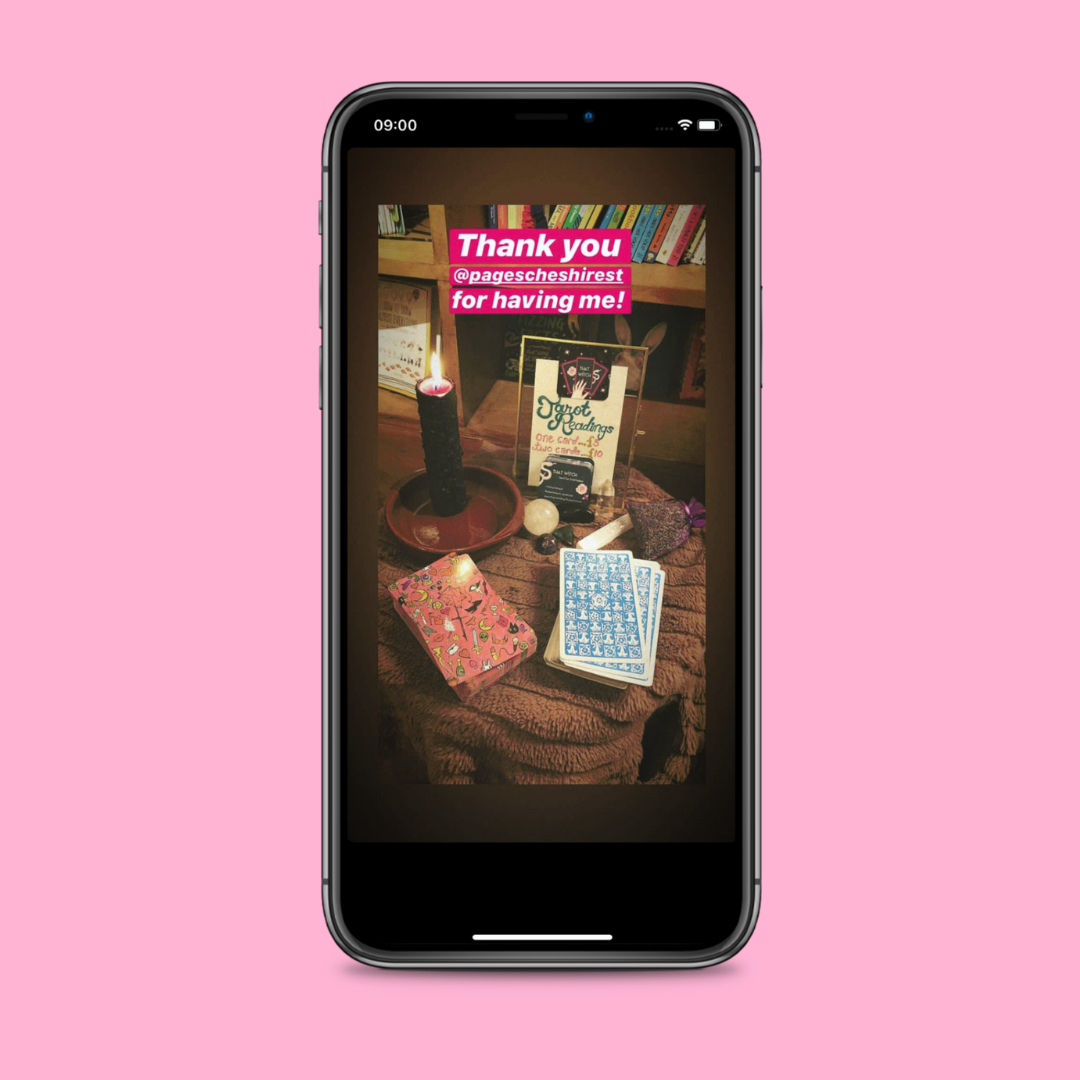 An interactive guest experience
Gatherings and parties are ultimately all about the

people

who are there. Tarot readings provide party entertainment that's cool, different, and totally individual. With short, impactful one-on-one readings, each guest has the opportunity to get their own special moment and leave with a new story.

Readings also open the door to all new conversations! What could be a better ice breaker or bonding experience than sharing the juicy new discoveries in your readings?

Previous Clients
I'm pleased to have served the wonderful folks at these venues and companies.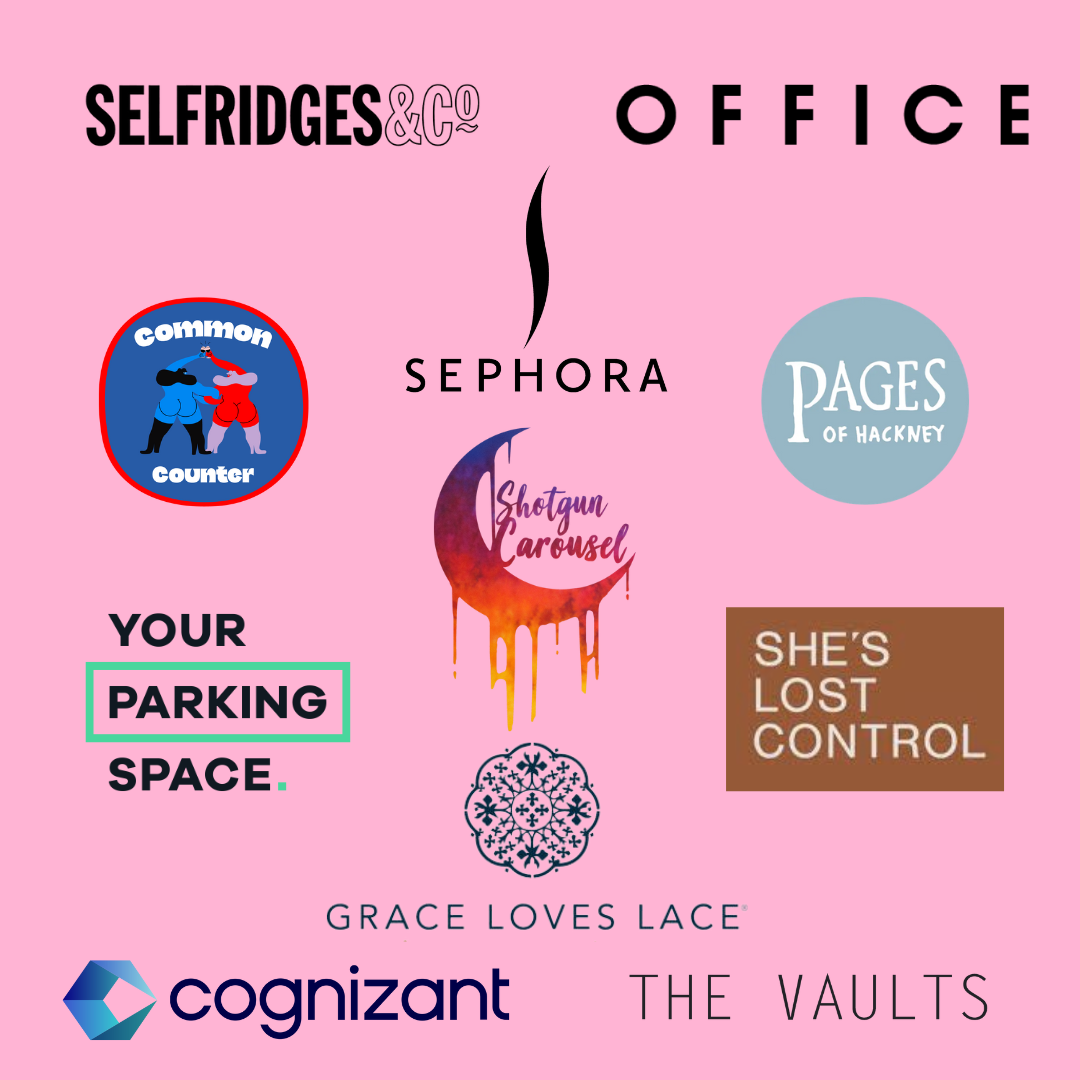 Themes & Holidays
Tarot is a brilliant way to add flavour and authenticity to a themed event. As a professional performer, I also understand how to match the vibe and aesthetic of a theme to contribute towards building an entire entertainment experience.
The colour and variety of Tarot's messages fits into all kinds of holidays and fancy dress themes. Readings work brilliantly as a new, cool kind of party entertainment for themes like:
Halloween * Christmas * Valentine's Day* Midsummer Night's Dream * Circus * Carnival * Summer Festival *
Medieval
* Renaissance * Mythical/Gods/Goddesses * Fairytale & Fantasy * Wizard/Magic School* Vintage/1920's * Retro/1960's/70's/Hippy * and more!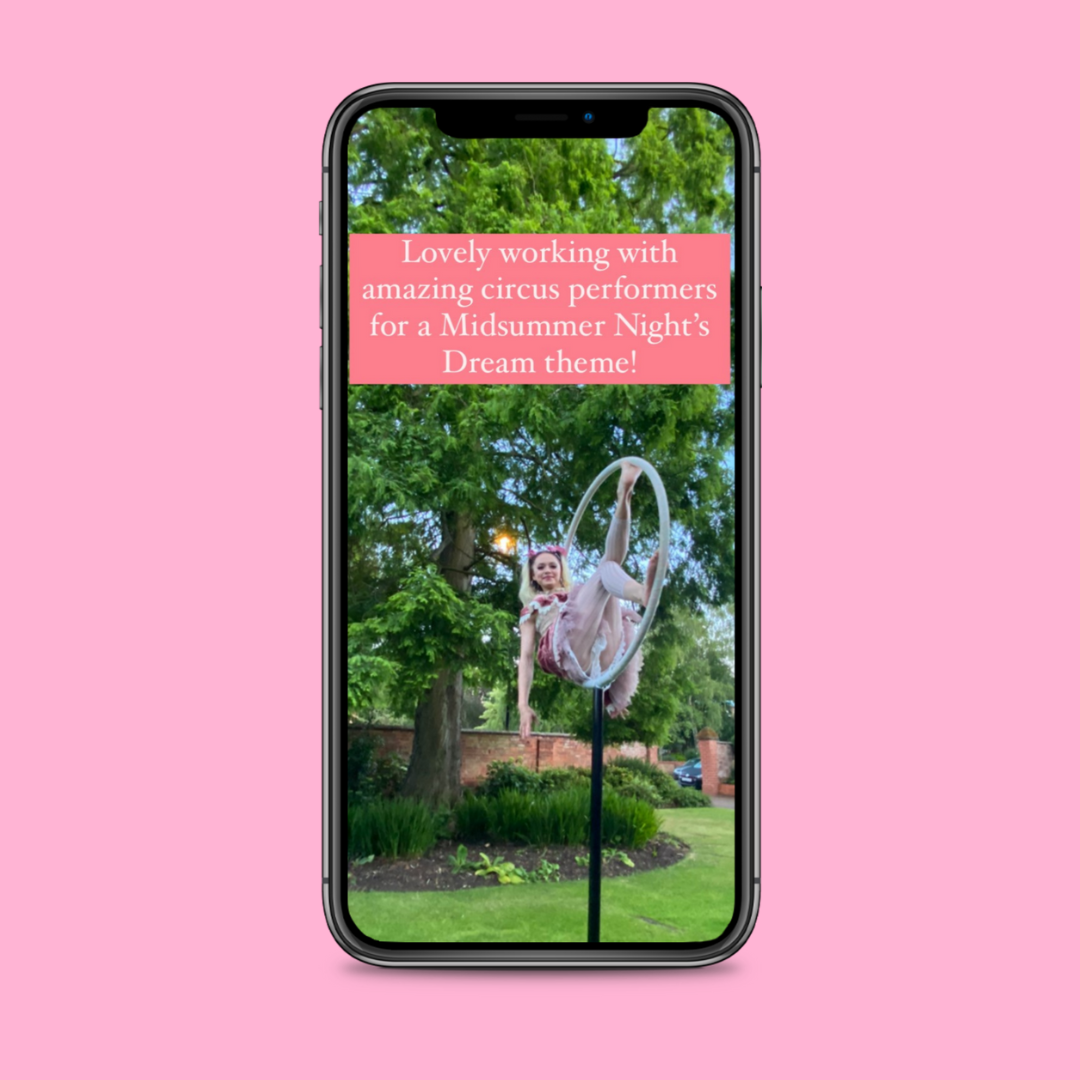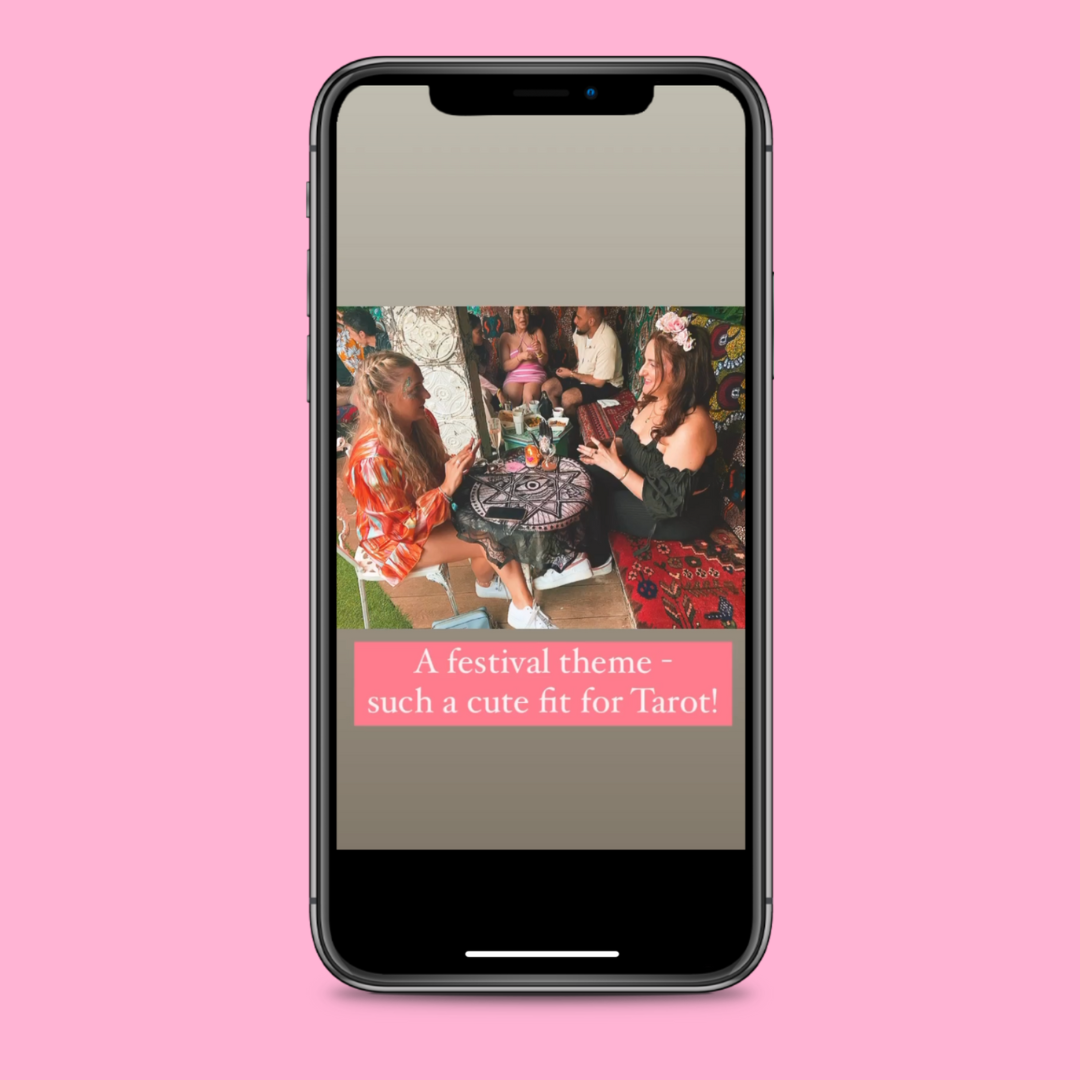 Delightful & Surprising Connections
When you think of Tarot, you may imagine a scene in a movie where an exotic fortune teller gives a dramatic fatalistic prediction. That's entertaining - but it's not really how Tarot works! Instead, Tarot is simply a system of universal messages that provide wisdom about life. Where the magic comes in is when the specific cards pulled seem to speak just to you!
An ancient practice with a modern vibe
With nearly 20 years experience in theatre and performing arts, I know how to create a spell-binding immersive experience. I deliver readings with a positive energy, warm sensitivity, and some of my spicy American humour.
My approach is inclusive to folks of all different ages, faiths, cultures, and queer/LGBT+ friendly. (I can even read with more modern/queer/poc representative tarot decks on request.)

That Witch Tarot aims to provide the best unique corporate party and events entertainment in London.

Check the Events FAQ's for info on bookings outside of London.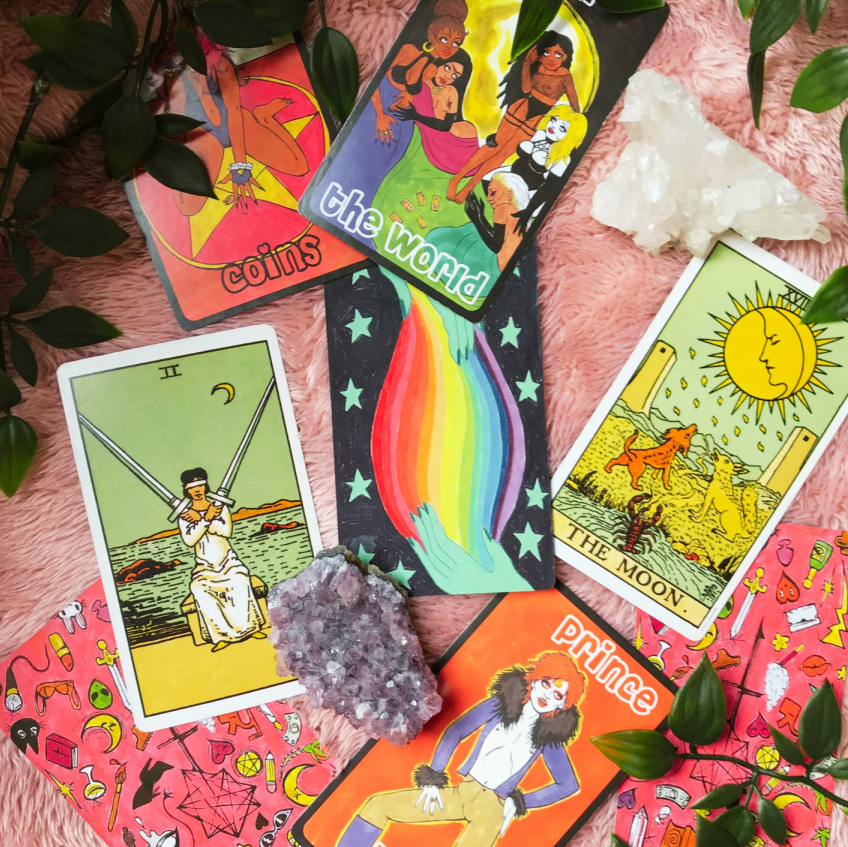 Get in Touch to Discuss Your Event
Still curious? Check out my
Events FAQ's
or contact me now by the e-mail or booking form below