Private Readings
Let's dive deep! Whether you have specific things you're working through, or you're just curious about general guidance from the Tarot, I offer one-on-one readings for in-depth insight and exploration. I can read for you either virtually online or in-person in London.
I also offer special readings: Group readings

for friends and couples, and

Love Life and Birthday/New Year readings, designed to create space for specific action and intention setting.
Have a look at my offerings below, and get in touch to find out more.
Megan is masterful at offering information and insight, guided by her strong intuition, wisdom, and magic. I immediately felt at ease with her. Her style is gentle, no nonsense, practical, humorous and empowering. I left my session feeling more aligned, more clear, and certainly more connected to myself than before, and for that I am incredibly grateful.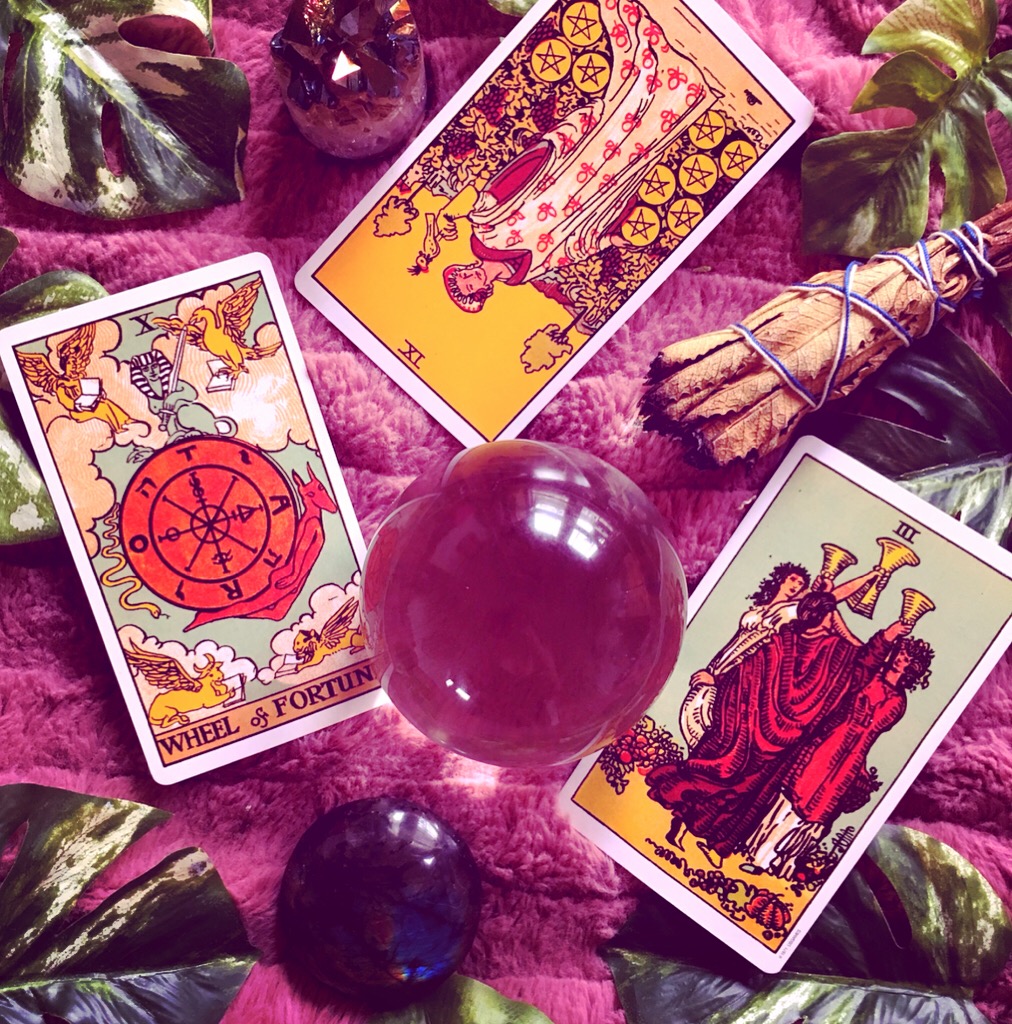 Special Offering: Tarot & Tea for Two - Buddy Readings!
Wanna bring a friend? Bond with your bestie in a back-to-back reading for two! I've had so many requests for group tarot readings for friends and partners, that it's time to offer it as its own package deal.
Have a fabulous adventure day out and meet me for your reading and a pot of tea at a cute cafe in Greenwich before exploring the park, shopping the market, and taking in the river views. Or if your vibe is more popcorn and PJ's, let's connect for a pal's night in on Zoom.
I'm excited to join you as one of the only tarot readers in London offering group tarot readings for friends.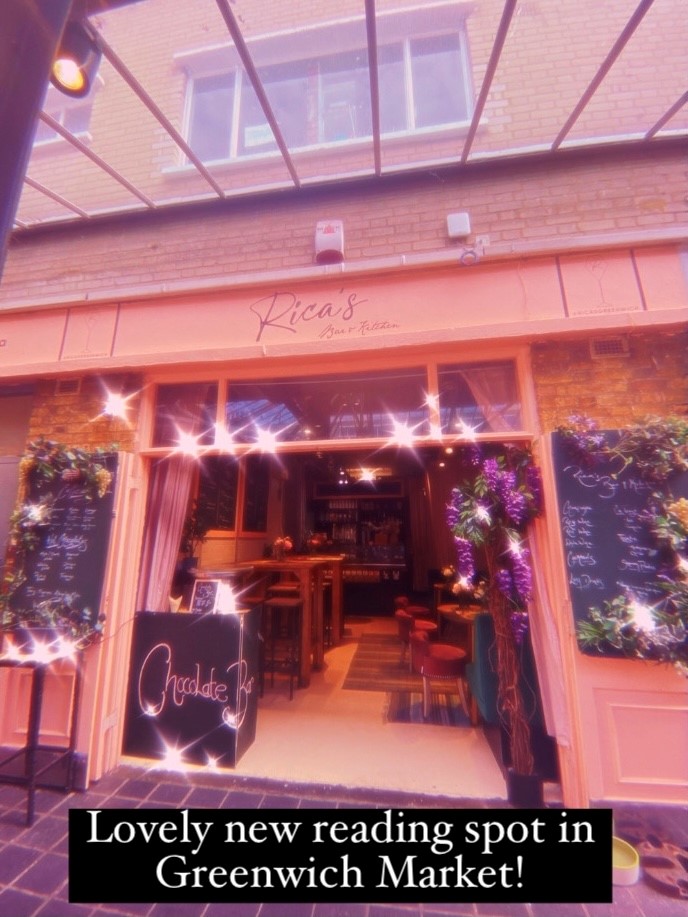 Get in Touch to Discuss Your Reading
Still curious? Check out my
About Me
page
or contact me now by the e-mail or booking form below